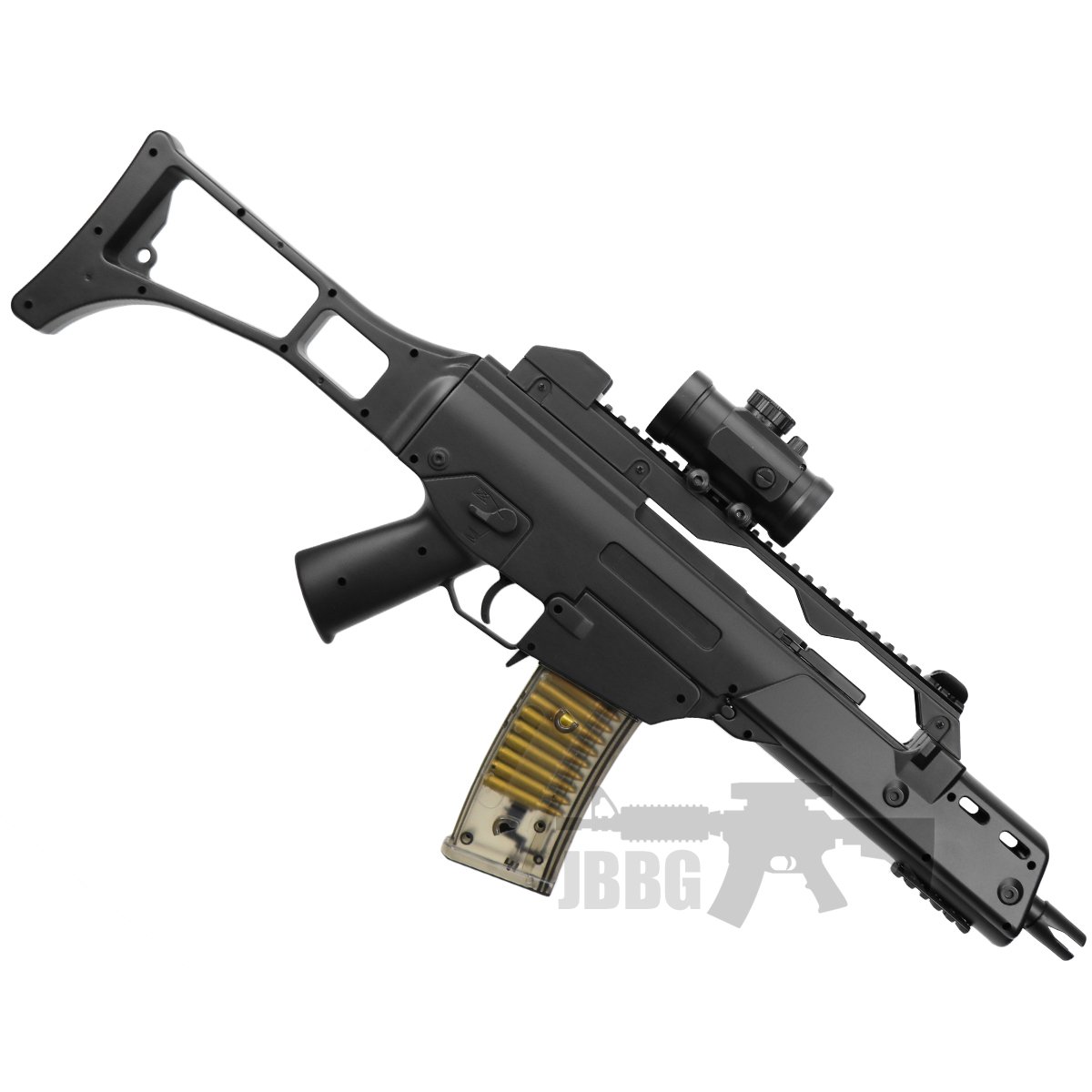 M41 G36 Spring Airsoft BB Gun Bundle Offer
This is the M41 spring airsoft gun bundle offer set.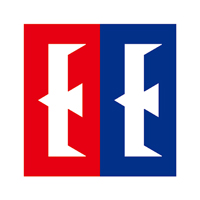 The following products are supplied in this outstanding bundle offer...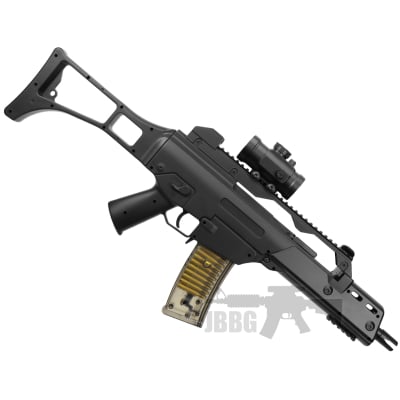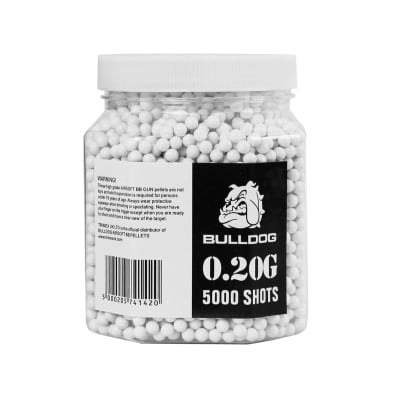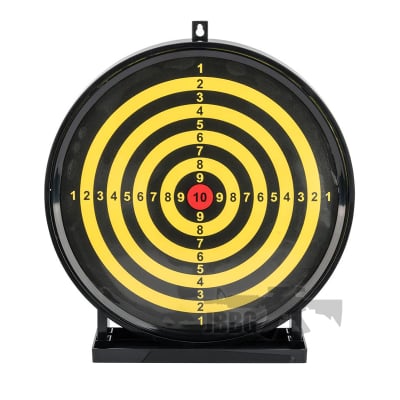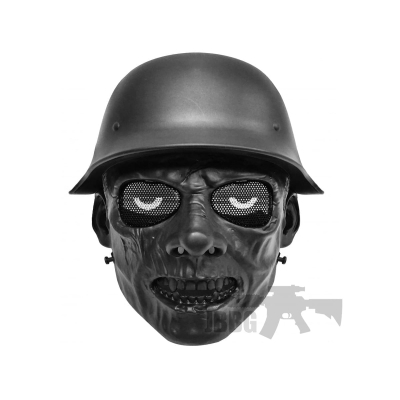 Save €15.00 when you buy this bundle...
In stock
Description
M41 G36 CUSTOM BUNDLE SPRING AIRSOFT BB GUN SET OFFER
The list of products shown on this page are all included in this unique set. Designed to give you a superior shooting experience and the peace of mind that everything will fit and work together.