PRICEDROP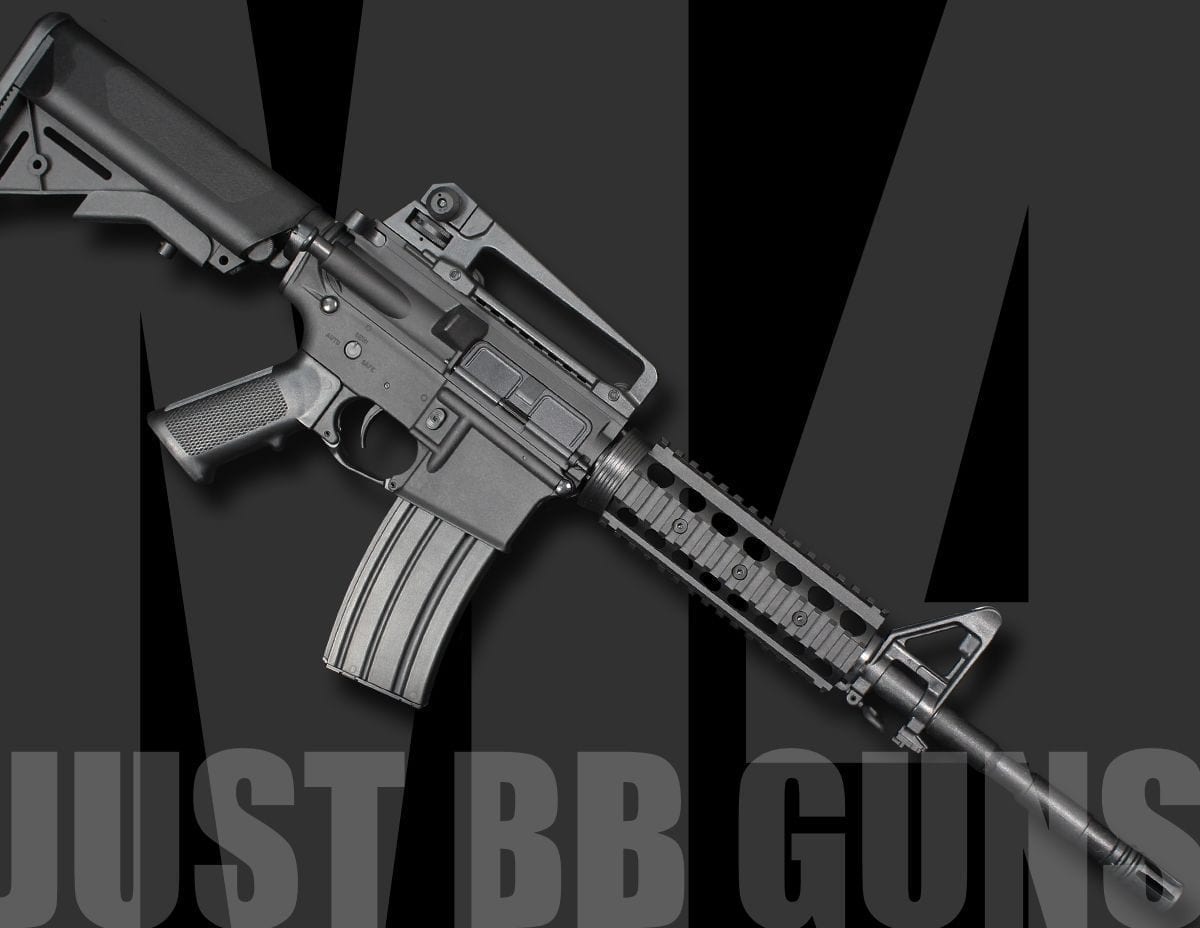 Bulldog M4 RIS Airsoft Set
Bulldog M4 RIS Airsoft Set
€

234.44
BULLDOG sportline AEG set offer…
This is the BULLDOG sportline M4PG airsoft gun, electric AEG set and has everything you need to start airsoft.
Product Restrictions
The sales of this item has been restricted to adults only. There is no minimum age requirement by law to use this item, however adult supervision is recommended at all times. You must be 18 years or over to purchase this product.
Black Gun Restrictions
To buy a black gun or pistol you must have one of the following:
– Current UKARA membership
– Membership to a skirmish site
– Member of a re-enactment group or society
– A film, television or theatre production company
– Acting on behalf of a museum
– Crown Servant in pursuance of your Crown duties
– Delivery address outside of the UK
IMPORTANT: Proof will be required before this item can be sent to you. If you cannot supply the relevant information a cancellation fee may be charged. For more information please see our terms and conditions.
If you do NOT have one of the above then you can still buy this gun but in a two-tone UK Legal colour.
Trustpilot
Only logged in customers who have purchased this product may leave a review.